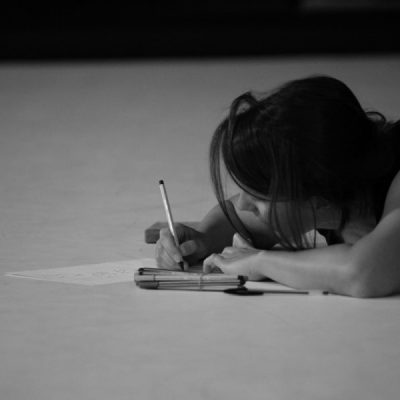 Place: JegyvásárlásREFLEX Europe Documenting as a tool for reflection in order to improve the teaching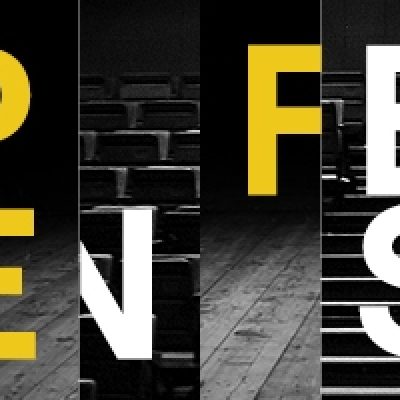 Participatory theatre activates its audience, encouraging action from people without bringing them into uncomfortable, awkward situations. It provokes your thoughts and gives you an opportunity to make your opionion heard. In the situations offered by these performances we can experience our own decision-making skill and our ability to act.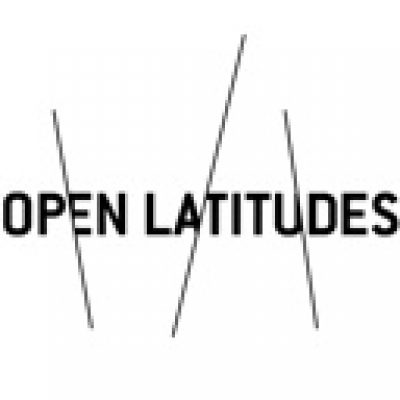 The European network Open Latitudes and its 9 partner organizations is engaged in structured collaborations throughout the production and touring cycles for staged works and contemporary choreography. The project is expressly directed toward supporting a young generation of artists.