Productions
Premiere: 20.09.2013 MU Theatre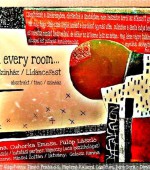 Coproduction of Open Latitudes 3, a European Culture program in 2013. A research info social recognition, social influence, self-justification, aggression, prejudices and fears. Seeing his piece, we have only one question, in our mind, why are our final deeds so far removed from our initial ideas?
Details >>
Premiere: 11.04.2013 Trafó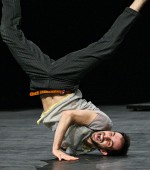 Celebrated performance of Aerowaves Spring Forward Festival 2014 in Umea, and touring continuously in Paris, London, Zürich, Lublin and other cities. The five young performers tell us about their relationships, loves, affairs, then they map, bare, skin and splinter them just to get closer. Playful skinning out of love. Live music and daring contemporary dance..
Details >>