International projects
4 September 2014, MU Theatre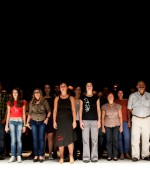 ATLAS project by casabranca arrives in Budapest in the frame of Open Latitudes 3, an Europe Culture Programme project. 100 people of different professions from local community create the atlas of Budapest together on stage.
Details >>
Culture 2013 (2013-2014)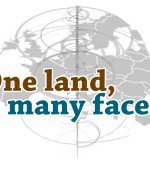 Is it possible to build a European identity while the main EU countries are still struggling to define their own? Through this project the participants will try to discover a new European artistic citizenship.
Details >>
Culture 2013 (2013-2016)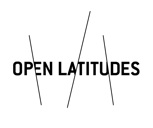 The European network Open Latitudes and its 9 partner organizations is engaged in structured collaborations throughout the production and touring cycles for staged works and contemporary choreography. The project is expressly directed toward supporting a young generation of artists.
Details >>