International projects
Culture 2013 (2013-2014)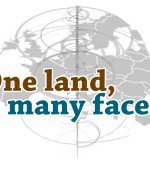 Is it possible to build a European identity while the main EU countries are still struggling to define their own? Through this project the participants will try to discover a new European artistic citizenship.
Details >>
Culture 2013 (2013-2016)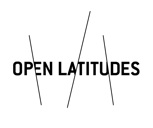 The European network Open Latitudes and its 9 partner organizations is engaged in structured collaborations throughout the production and touring cycles for staged works and contemporary choreography. The project is expressly directed toward supporting a young generation of artists.
Details >>